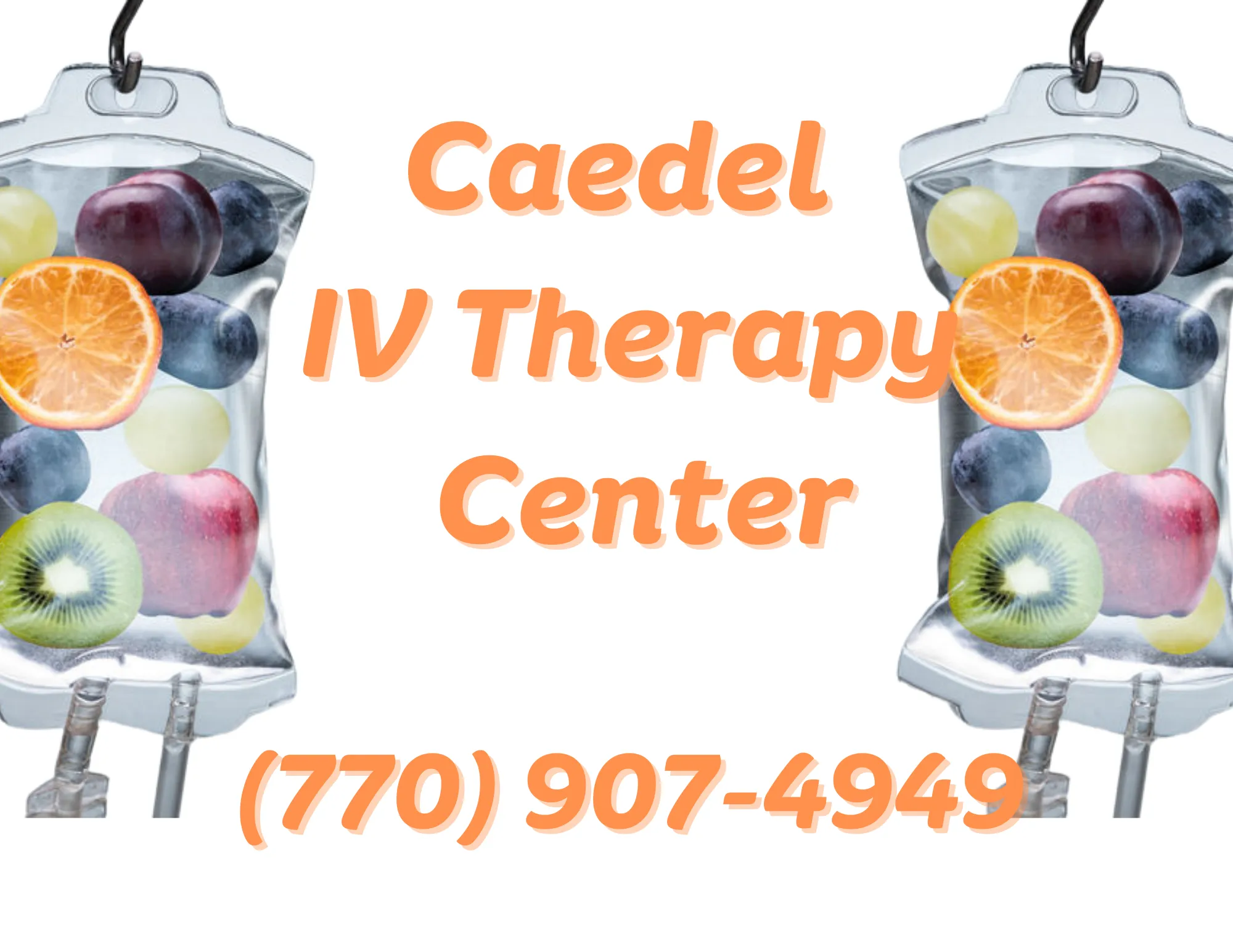 Get your vitamins today if your suffering with
FATIGUE
STRESS
JOINT PAIN
MUSCLE ACHES
DIABETES
ALLERGIES
PRE- SURGERY
POST- SURGERY
INFLAMMATION
WEIGHT REDUCTION
(WEIGHT LOSS SURGERY)
WHAT IS IV VITAMIN THERAPY?
It is a treatment with vitamins, minerals, and antioxidants to compliment and support a healthy lifestyle. Patients are able to get higher doses of essential nutrients which allow them to feel better and function more efficiently.
---
IV Treatments
My Nutrient Boost
A combination of vitamins and minerals that will hydrate and replenish vital nutrients. This treatment can stabilize blood pressure, reduce stress, increase energy, reduce the risk heart disease, improve memory, lower cholesterol, and improve the overall health of the each and every patient.
My Nutrient Bump
A combination of vitamins and minerals that will replenish vital nutrients. A smaller dose for patients who have limited time.
My Immunity Boost
A combination of vitamins that will enhance the immune system and nervous system. Eliminates or decreases the symptoms of viruses or illnesses.
My Stress Boost
A combination of vitamins and minerals that will allow our patients to function at their maximum potential. Reduces stress and anxiety.
My Surgery Boost
A combination of vitamins and minerals given before surgery/after surgery that will aid in recovery and decrease healing time.
My No More Inflammation
A combination of vitamins and minerals that will reduce inflammation caused by diabetes, arthritis, lupus, joint pain and back pain.
---
SPECIALIZED TREATMENTS (added medications)
Alpha Lipoic Acid
Antioxidants that protect against damage to the body's cells. Alpha-lipoic acid enhances the body's ability to use its own insulin to lower blood sugar in people with Type 2 diabetes.
L-Carnitine
Helps your body make energy. Improves sports performance, muscle adaptions, and endurance.
Amino Acid
Amino acids are vital to vibrant health. Put simply, amino acids are utilized to make crucial substances within the body. Amino acids even have a role in repairing muscles, ligaments, tendons, organs, glands, nails, and hair.
Glutathione
Glutathione is one of the most effective antioxidants. Its detoxification properties help the body eliminate toxins, pollutions, and medications.
Benefits:
Increase energy level, boost the immune system, hydrate the skin for a healthier appearance, and enhance memory.